The Amazon real estate effect in Northern Virginia now seems to be affecting home prices.
The median home sales price in Arlington shot up 20 percent in January. While it is impossible to specifically draw a connection between this rise in prices and real estate speculation related to Amazon, closed sales in January are likely on homes that went under contract in November and December following Amazon's decision to bring HQ2 to National Landing.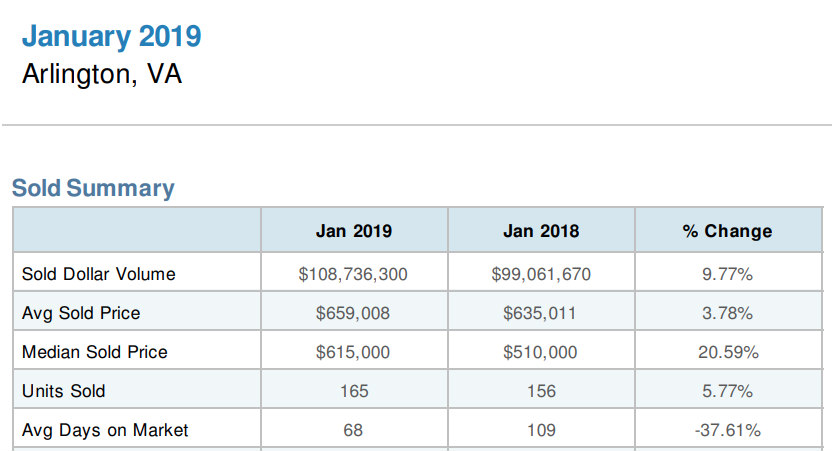 The 633 percent increase in pending home sales back in December in the section of Arlington County that is close to National Landing is being revealed in an inventory of homes for sale that is significantly lower than last January. The active inventory of homes in the county dropped 39 percent, year-over-year. Following suit, the average days on market metric also fell 37 percent.
Given the news that Amazon is no longer moving forward with a headquarters in New York and speculation that some of those jobs could be headed to Northern Virginia, it will be interesting to follow real estate data in the county to see if the real estate frenzy continues.
SOURCE: UrbanTurf